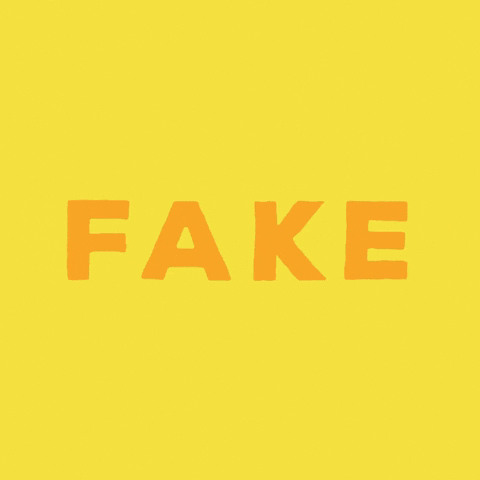 Your teacher may have warned you against confusing the 'speaker' of a poem with the poet who wrote it. This is an important lesson to keep in mind while reading poetry. But that being said, many poets have had wild experiences that you might never have guessed from their poems. Below, we've included twelve little-known facts about well-known poets. Seven are facts, five are 'alternative facts'. Can you tell the real from the fake?
Michael Longley served as a non-speaking extra on the fourth season of Game of Thrones.
Lord Byron kept a pet bear while studying at Oxford.
Walt Whitman took the first nude selfie.
Dublin-based teacher and Editor Niall MacMonagle is the prototype for the Robin Williams character in Dead Poets' Society.
Eleanor Hooker is part of the search and rescue team of Lough Derg Royal National Lifeboat Institution.
Professor of Poetry Eiléan Ni Chuilleanáin is also a renowned graffiti artist, and has been praised in The Guardian as 'the Irish Banksy'.
Bohemian Football Club in Phibsborough keeps a poet-in-residence.
The incident in Derry Girls with the weeping statue of the Virgin Mary is based on a real-life experience of Derry poet Colette Bryce.
The title of Richard Murphy's memoir 'The Kick' was inspired by an awkward run-in with Sylvia Plath.
Yeats was a member of a paranormal research organisation called 'The Ghost Club'
Johnny Cash's 'A Boy Named Sue' was written by Shel Silverstein.
The Young Offenders was based on Theo Dorgan's forthcoming memoir with Dedalus Press.
Answers: #1, #4, #6, #8, #12 are bald lies. #3 is debatable.